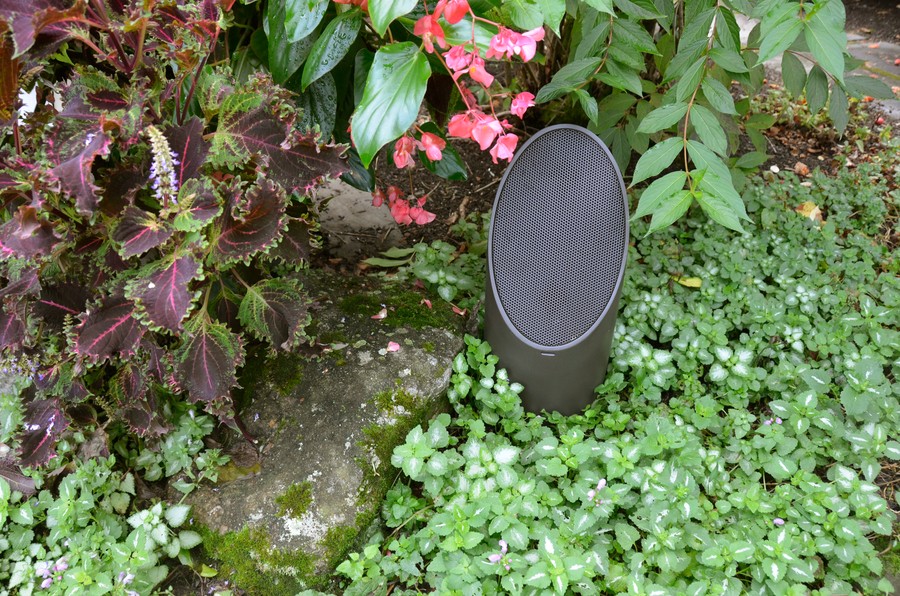 Design Your Outdoor Ambiance with Lighting and Audio
With spring just around the corner in Virginia, thoughts turn to spending more time outdoors. We might be a couple of weeks away from seeing cherry blossoms in Richmond, but it's also time to get the outdoor spaces ready for the warmer seasons.
While you're planning the sprucing up of your patio and landscaping in preparation for spring, it's also a great time to add another dimension to your outdoor living design. Few things create more ambiance or set a vibe more than lighting and music. Keep reading to see how to add powerful, rich audio and beautiful lighting to your outdoor spaces with best-in-class products from Coastal Source.