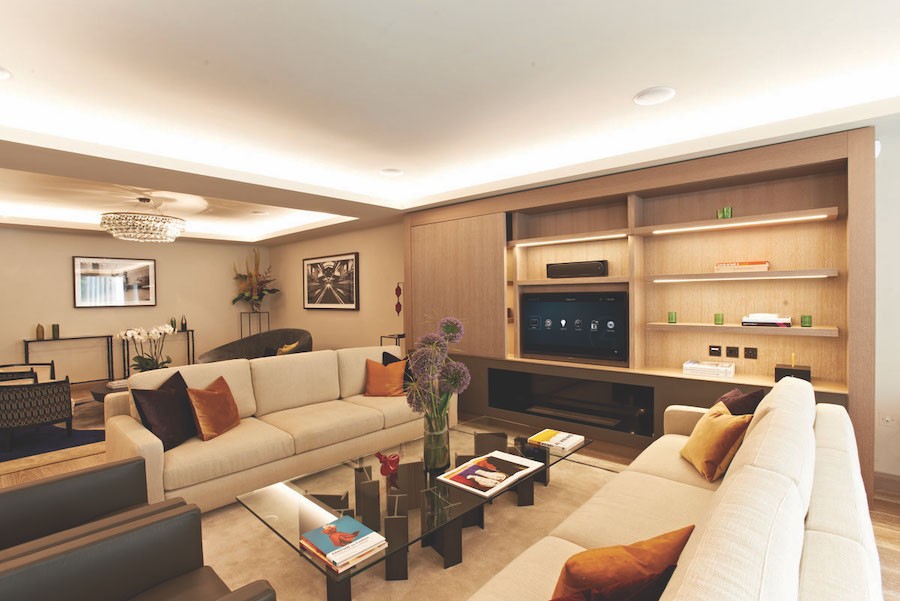 Small Aperture Speakers Deliver High-Performance Music to Every Room
Many of our clients in Henrico, VA, and the surrounding areas have worked hard to maintain their beautiful home's aesthetics. Each interior is carefully crafted from modern architecture with distinct lines to colonial revival-style homes with impressive architectural details. And while they enjoy the best in today's remarkable home entertainment, they don't want AV equipment marring their home's design.
That's where small aperture speakers come in. These speakers offer high-performance sound throughout your entire home with a negligible footprint. Are you ready to enjoy breathtaking music and soundtracks that fill your home from a nearly invisible source?
Let's explore today's remarkable world of in-ceiling and in-wall speakers and the changes they bring to home entertainment.