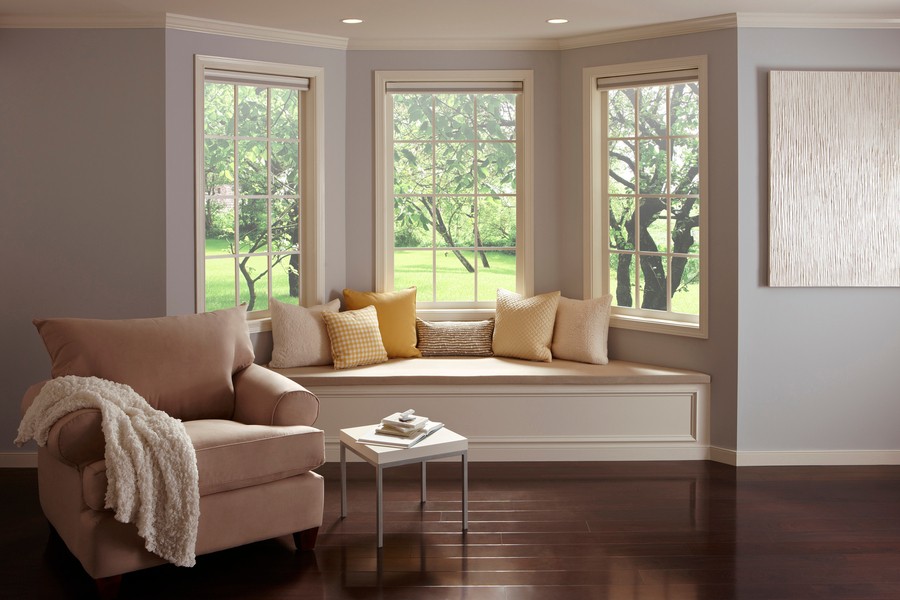 The Luxury, Efficiency, and Convenience of Lutron Motorized Shades
Motorized shades are a necessity for any luxury homeowner in Henrico, VA, combining comfort, convenience, and elegance into a single package. That is, of course, assuming they are installed, programmed, and automated by a professional.
At Sound + Image, we have built a reputation around the quality of our work, partnerships with dozens of industry-leading brands, and unparalleled customer service. So, if you are looking for smart shades for your luxury home, read on to learn more about their benefits and for a brief overview of the Palladiom Shading System, Lutron's top-of-the-line shades.