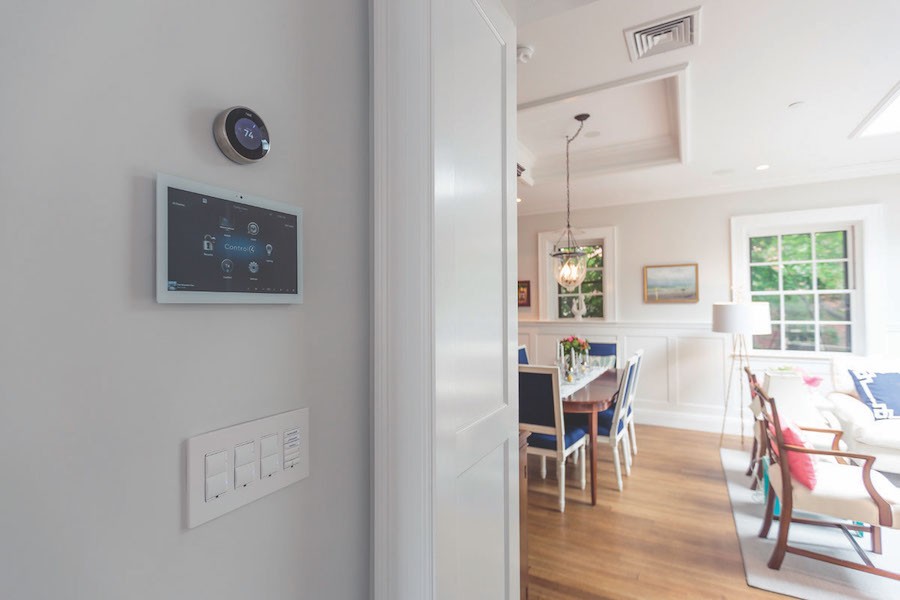 And How We Can Fix Them!
When a smart home is installed correctly, devices seamlessly communicate with each other and respond intuitively to the environment around them. But if your home network can't support all the devices in your house, you'll run into slow or unresponsive technology.
Today, a typical home has ten or more electronics connected to the internet, including PCs, mobile devices, and IoT smart devices. If you want to experience the luxury and sophistication of whole-home automation, you'll need a robust network that covers every area of the house. Weak Wi-Fi signals won't cut it in modern smart homes.
Here are three common issues that a poor network can cause in smart homes and how our home network solutions improve the automation experience in Richmond and Henrico County, VA.