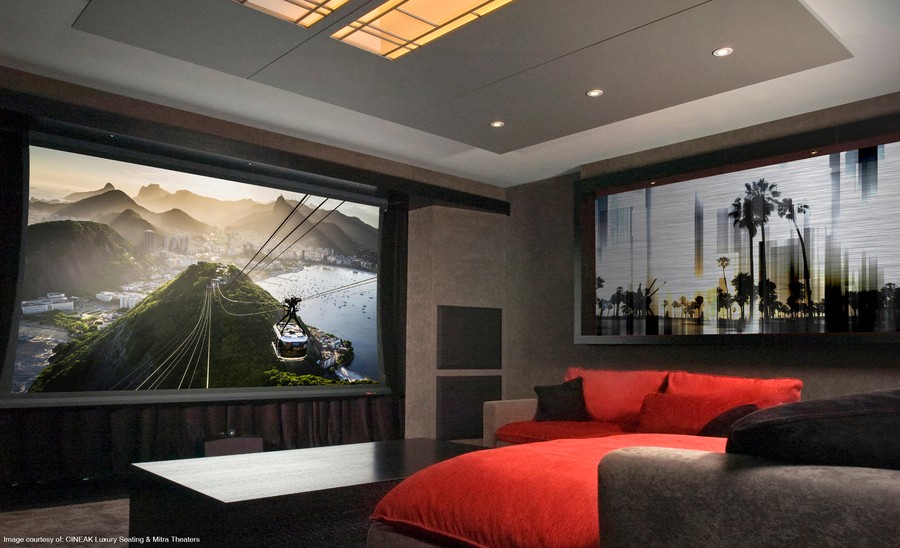 Great Home Cinema Sound is More than the Equipment
Should great home theater surround sound be easy to attain? Unfortunately, many systems promise mind-blowing sound from a soundbar or packaged home theater speaker systems. They might give you a good sense of surround, but none are likely to blow you away.
If you want that truly immersive, memorable sound experience you've always enjoyed at the best commercial cinemas, you're going to need a component-based, high-fidelity home theater installation. It's more than just the equipment, too. Keep reading to learn about what you need to know for great home theater surround sound in your Henrico, VA home.