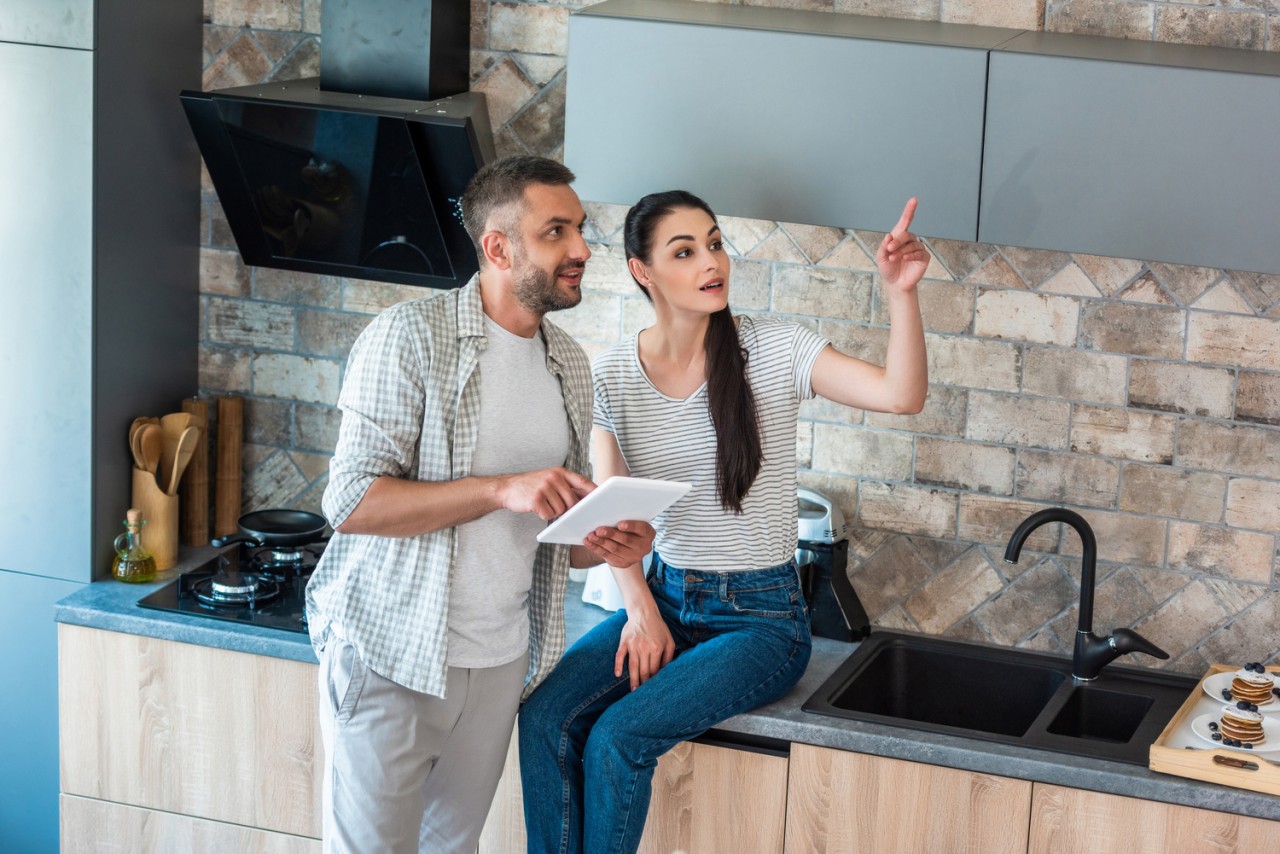 Partner with Sound + Image and Control4 to Make Your Projects Stand Out
If you are a realtor, architect, or builder in Henrico, VA, you know that the housing market is entirely linked to the location of the property but there are things you can do to make your projects stand out. Possessing an "extra benefit" on the property makes the home sell almost on its own, with many buyers bidding on it simply because it has those advantages that other properties don't have.
But what benefits are they looking for in these properties? Read on to learn four basic things people look for when buying or remodeling a property and how we work with Control4 home automation to achieve them.