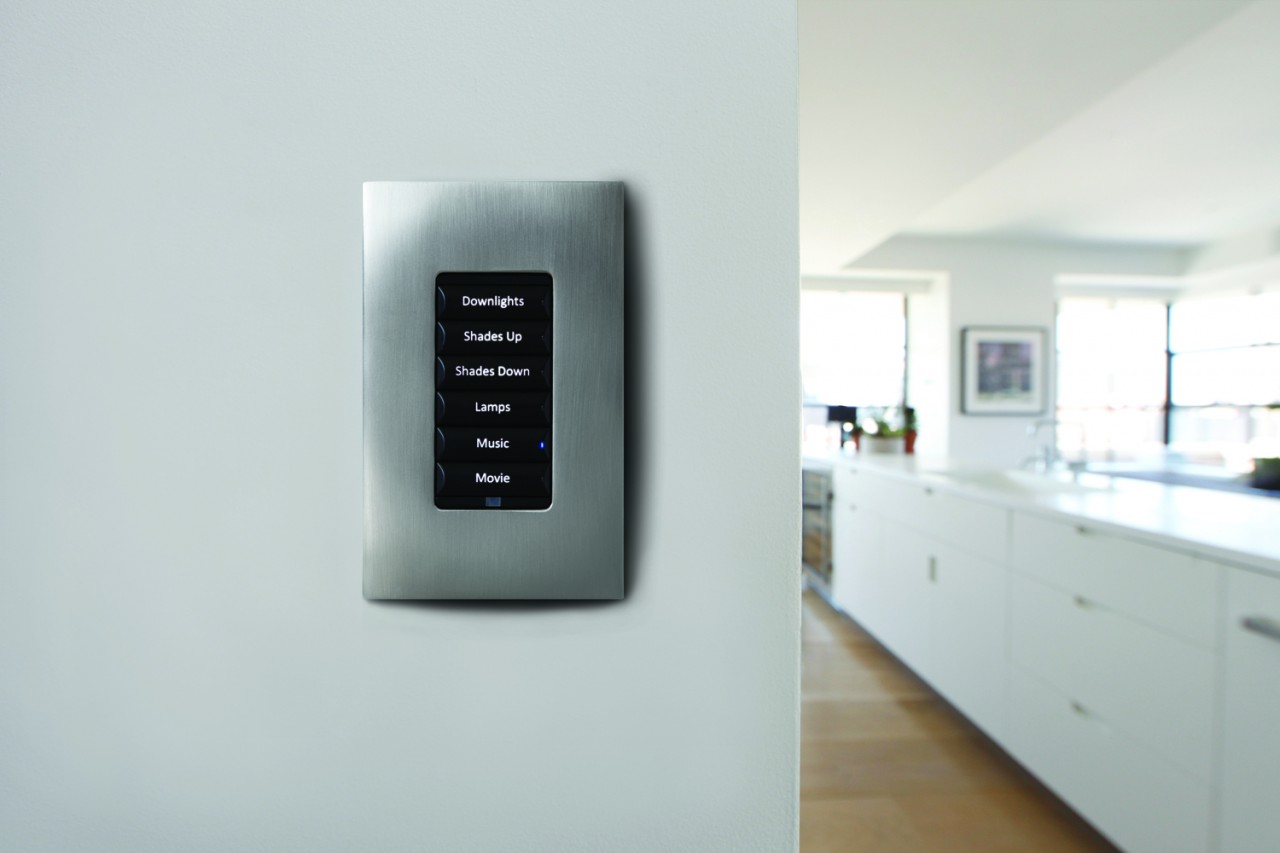 Smart Lighting Systems Add Luxury and Aesthetic Appeal
Lighting control is one of the most sought-after smart home features. Prospective homebuyers highly prize the convenience of smart control and the energy efficiency aspect of easily turning off lights when not needed. From the design and build side, professionals like you also understand how managing light intelligently can transform the look and feel of a home. Automated control can create the perfect lighting look for any space.
Whether you are working on redecorating, remodeling, an addition, or new construction builds, there is a lighting control system from Control4 that will make your Goochland County, VA projects stand out from the rest. Keep reading to learn about three models for integrating smart lighting control.