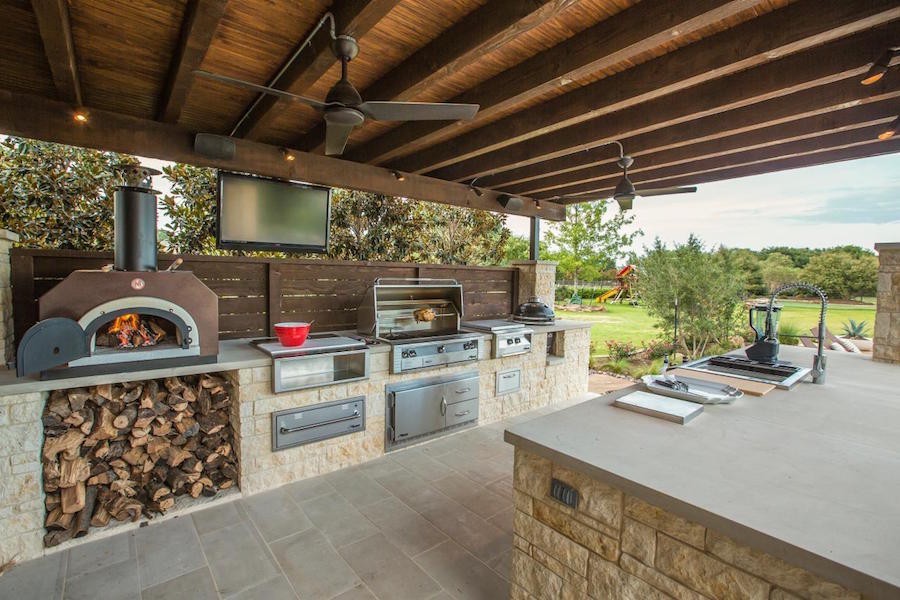 Spend More Time Outside with Your Favorite Entertainment
With Virginia's mild climate, we get to enjoy time outdoors more than in other states. From April to September and more, it's easy to spend time outside. This past year, we've all spent significant time indoors and at home. And while that's ending soon, we have a prescription for indoor blues this spring, summer, and fall for Henrico County – an outdoor TV installation.
Outdoor TV opens up a world of entertainment possibilities for your outside spaces. From sports to summer movie nights to outdoor exercise, you can make the most of your beautiful outdoor features and vistas. Keep reading for five ways you can add outdoor TV to ramp up the fun.