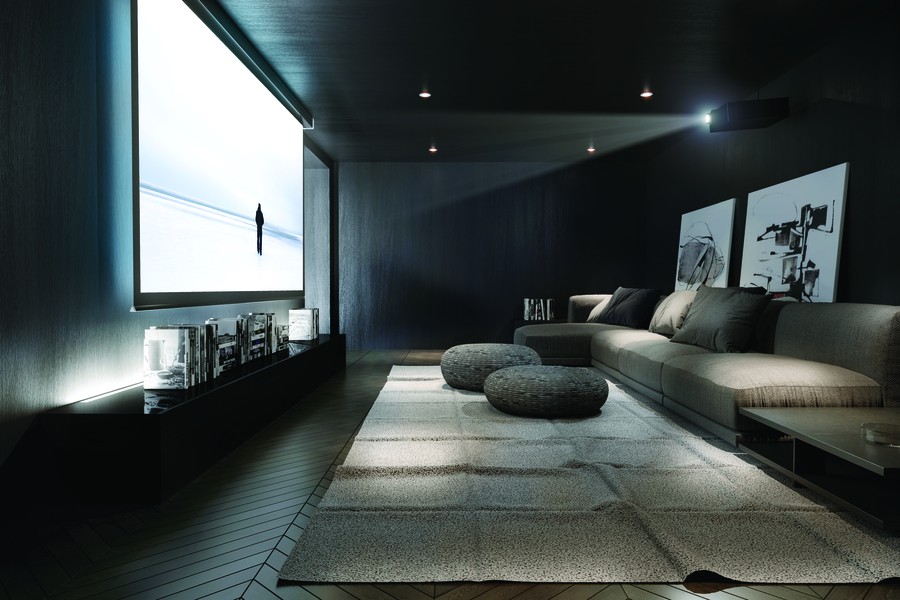 Movies Are Just the Beginning
For many, the vision of a home theater is a dedicated, darkened room with a giant screen and a multi-speaker sound system with ample power to recreate the cinema experience. But that's not necessarily everyone's idea of a home theater.
With all the video content available today, feature films are just one of the options for a home theater viewing experience. Sports, binge-worthy Netflix Series, YouTube, HBO, music videos, and more can all be enjoyed even more on the biggest screen in the house. Your home theater doesn't have to be a recreation of a movie palace; it should be a space to enjoy all your favorite media.
Go beyond the movie for your next home theater in your Richmond, VA home. Here are three excellent ideas to spark your imagination.